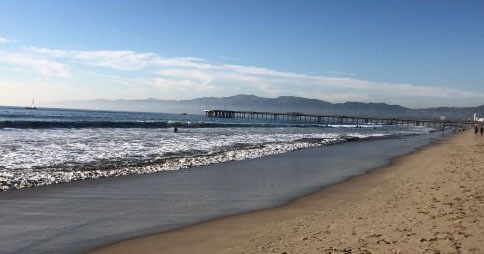 Turning litigation into a day at the beach
Expert Legal representation in the areas of:
This firm has experience acting as litigation attorneys for individuals, entrepreneurs, and businesses in federal, and state courts, and arbitrations in a cost-effective and responsive manner.
As a Los Angeles lawyer, we accept referrals from out of state, or foreign counsel, and have experience handling a broad array of litigation involving claims for breach of contract, collections, fraud, probate and trust, unfair competition, and wage disputes for both plaintiffs, and defendants in Southern California
In California, the term "judgment creditor" refers to a party in whose favor a judgment is entered whereas "judgment debtor" refers to the party against whom the judgment is entered. A "money judgment" is any court order requiring the payment of money.
California has enacted several statutes, and promulgated related regulations that give workers the right to recover unpaid wages against employers who fail to pay wages, fail to pay wages when due, and fail to pay overtime. These statutes include the right to recover the attorney's fees, and costs that the employee incurs to recover those wages, shifting the expense of collecting unpaid wages to employers.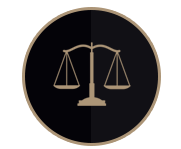 Law never is, but is always about to be.
Please input your information to schedule a conference.
13015 Washington Boulevard Los Angeles, CA 90066